Hey,
How was your year? Twenty-seventeen was a crazy daze for me. The year started with me receiving news that I could be supporting P!nk at V Festival, resulting in me postponing my wedding in hope of one of the best gigs of my life. Thankfully it pulled off! #KeepTheFaith
That wasn't the only dream come true this year though:
BONUS Things that happened that should have been on the Bucket List:
✓ Get invited to play in the Four Seasons in Moscow
✓ Collaborate with M•A•C Cosmetics
✓ Dive in a pool during my live show
✓ Go to Imogen Heap's house
✓ Play Isle of Wight Festival
✓ Make a VR video
✓ Play Sziget
What I ticked off the bucket list:
✓ Play an official SXSW show
✓ Ride a mechanical bull
✓ Play an arena show
✓ Go on a UK Tour
✓ Play V Festival
On top of all of that, I made the most ambitious music video of my career for "Catapult", held my first ever live #LoveStream and wrote and recorded a bucket load of new songs.
I got to eat amazing food...yes that's a donut salad..and yes I still got my abs 😜
I performed on some of the worlds hottest stages. Seriously, it was close to 40°C at Untold in Romania and the stage had a fire-breathing dragon surrounding it, and in Austin it was so hot at one of the shows I dived into a pool during the last cymbal crash of my set.☀️ 💦
I travelled to 5 amazing places I'd never been before Groningen in the Netherlands, Moscow in Russia, Budapest in Hungary, Isle of Wight in the UK and Cluj Napoca in Romania.
I got to do it all of this with the best people. It's super clichéd and cheesy..but genuinely, working with people who are not only super talented and creative but seriously nice is the biggest blessing. Let's face it, this year I figured out in 2017 I'm the boss and you're fired if you ain't open minded or are a dickhead. Buh-bye!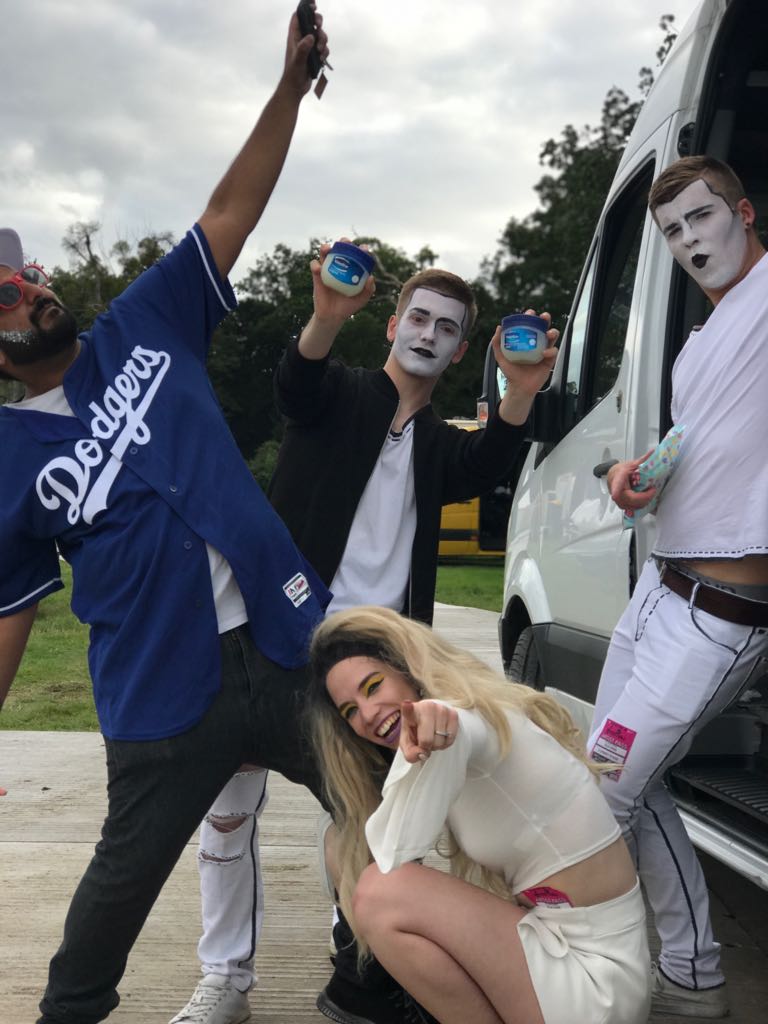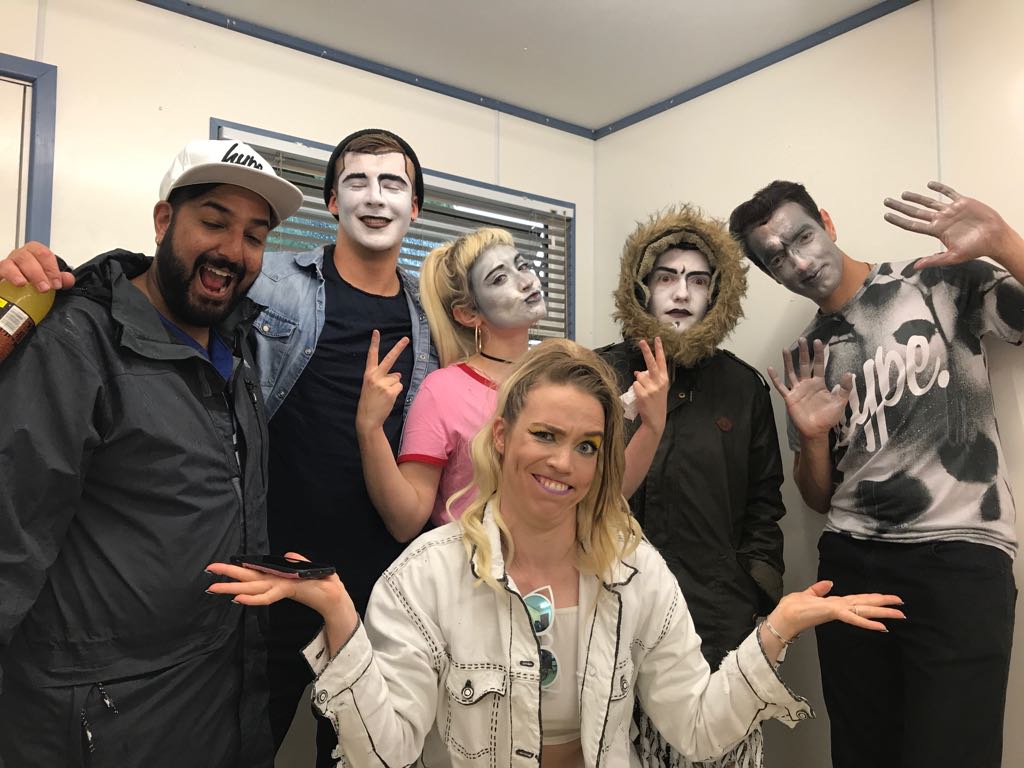 At Sziget I smashed my face with my own mic during the finale.
2018..will be the year I nail a death drop on stage. Watch this space.
2018 Thoughts
I love a New Year. You can restart at any time of course, but it's never easier than the start of a year. I'm that b*tch that makes a New Years Resolution and sticks to it. I've got that belief in myself and I hope you do too. You can do whatever you set your mind to, it all starts with a single intention and a little bit of focus.
Love
Elle xx